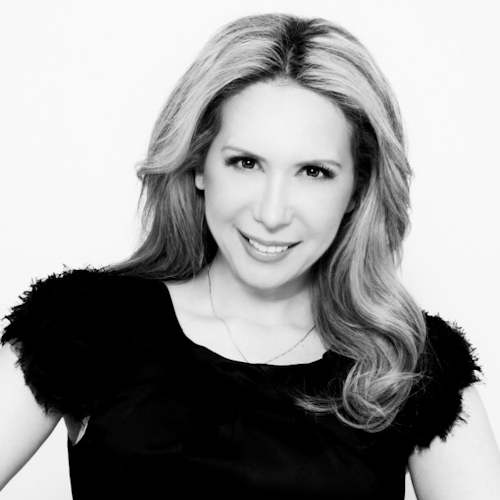 Evi Angelakis
Principal Broker
In nineteen years, Evi Angelakis has been involved in the marketing and sales of more than $200 million of New York City residential and commercial properties.
With a focus on investment sales, mix -use buildings, development sites, hotels and office buildings, Ms. Angelakis provides each seller with an exceptional level of service and a tailored marketing strategy. Her dedication to her clients have resulted in a business based largely on referrals. Ms. Angelakis represents both buyers and sellers in transactions across the Tri-State area.
The Golden Key Realty Group, which Ms. Angelakis leads, allows her to provide the same level of service to her clientele across the Real Estate marketplace.
Ms. Angelakis has developed almost two decades of experience in new development, closely collaborating with developers in the planning, marketing, and sales of new residential buildings throughout the city.
Ms. Angelakis has established an excellent reputation with her clients as a creative thinker. Solving problems with patience and professionalism, has made her a valuable asset to her clients and has helped her develop a broad network of expert bankers, builders, architects, and other seasoned professionals.
Ms. Angelakis advises buyers with an approach rooted in extensive experience. Being an investor herself, she understands all the facets of buying wisely, building smart and flipping when appropriate. Having managed residential and commercial properties for the past 15 years, has given her a detailed knowledge of the pros and cons of owning and managing a building. She advises her clients continuously well beyond a transaction is completed as she has extensive knowledge of dealing with City's and State's agency like DHCR, HPD, DOB, DOF etc.
Ms. Angelakis is a member of the Real Estate Board of New York. She is an expert on negotiating complicated deals and has proven to be very effective problem solver in the commercial market. No deal is too small for her not to be fully committed and no deal is ever big enough to satisfy her appetite for great challenges. It is through these challenges that she truly thrives.